BUILDING THE FUTURE.
ONE BRAND AT A TIME.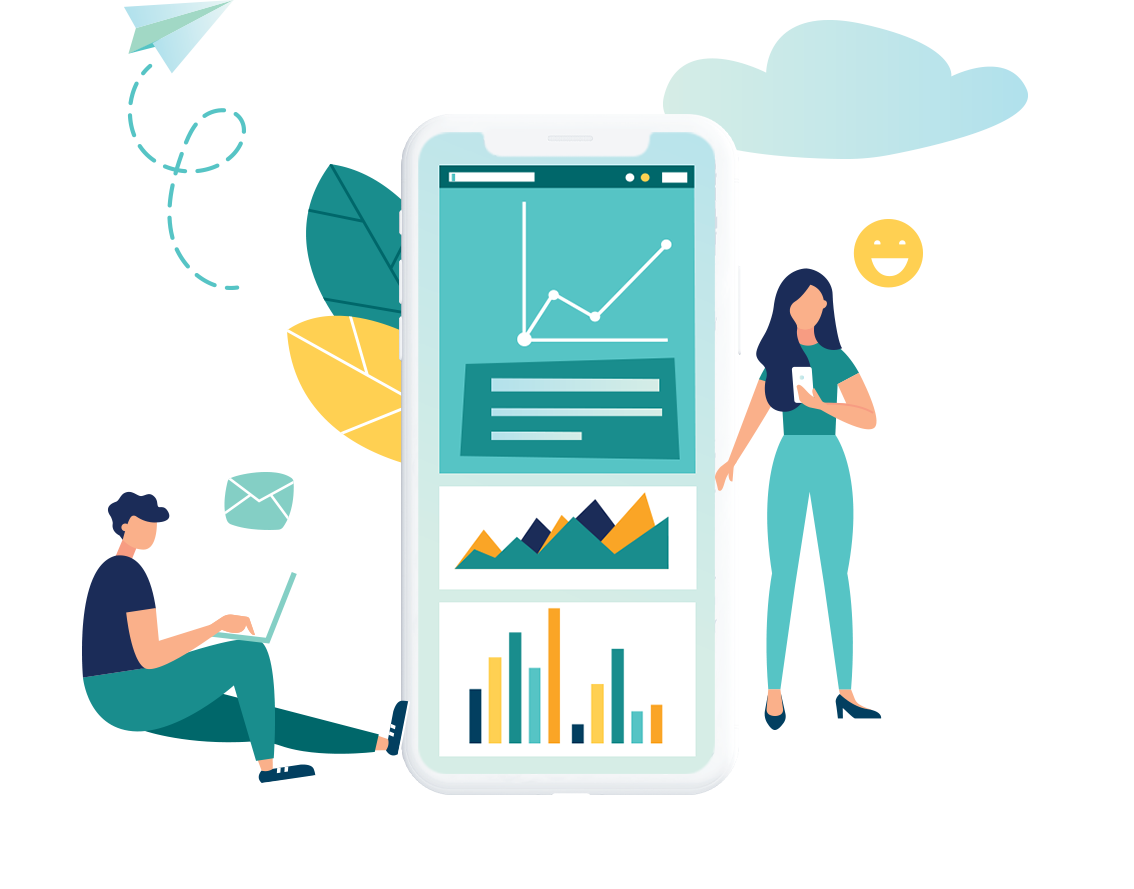 Creativibes has provided full range of digital creative services to various businesses for over 8 years. Our experience helps to define the best online strategy to serve your business, marketing and sales needs. Our services vary from Software UI/UX development, Website UI/UX development, Mobile Application UI/UX, Print Design, Branding, Graphic Design, Digital Marketing, SEO etc.
It's time to go digital. We'll make it simple.
Creativibes was built for organizations like yours. Our focus is on your needs, operating culture, and goals — measured by our contribution to your add value to your business.
There are no shortcuts in the road to success.
Everything we do at Creativibes emphasizes substance over surface. We start our projects with a strategy and then dive in to find out what really drives a business.
The biggest risk is a missed opportunity.
We do our work in one location, so our team can move at the speed of change. Our team works as an extension of your team to coordinate every aspect of your business, so you can focus on your business while we do the magic.
Our Vision
We share your dreams, combine our clear vision and capture the pure essence of wild imagination.
Team Leads
A magical mix of entrepreneurship, leadership, management and creativity.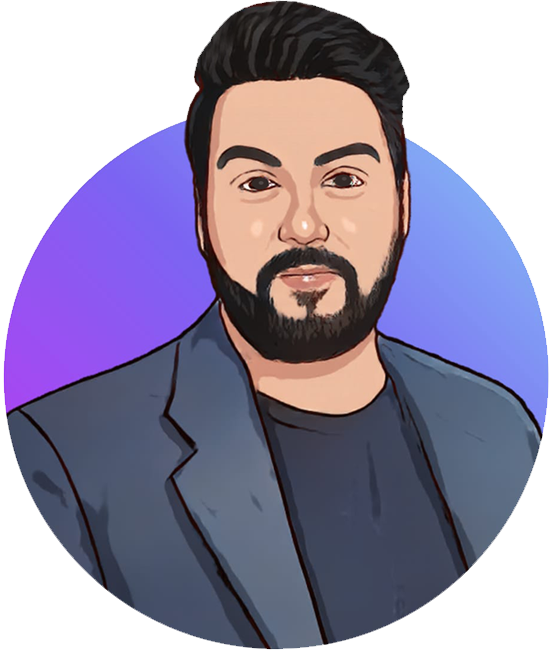 Hamza Qazi
- Founder & Lead Developer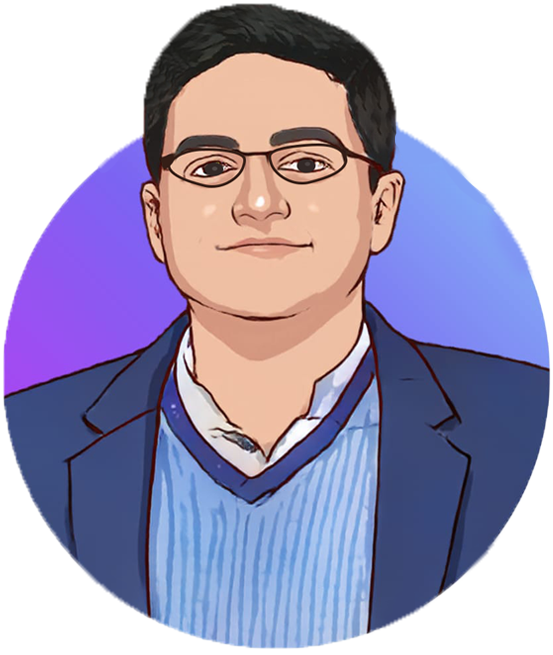 Saeed Iqbal
- Project Manager & 3D Designer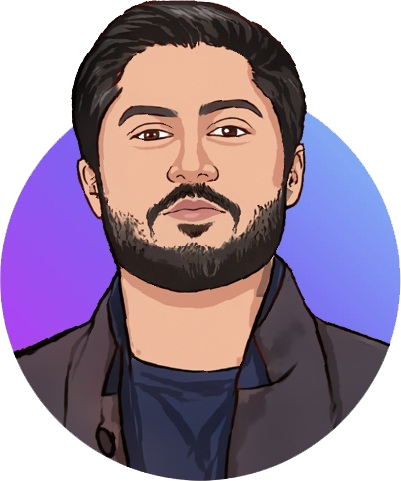 Ehsan Khan Shinwari
- Marketing Head