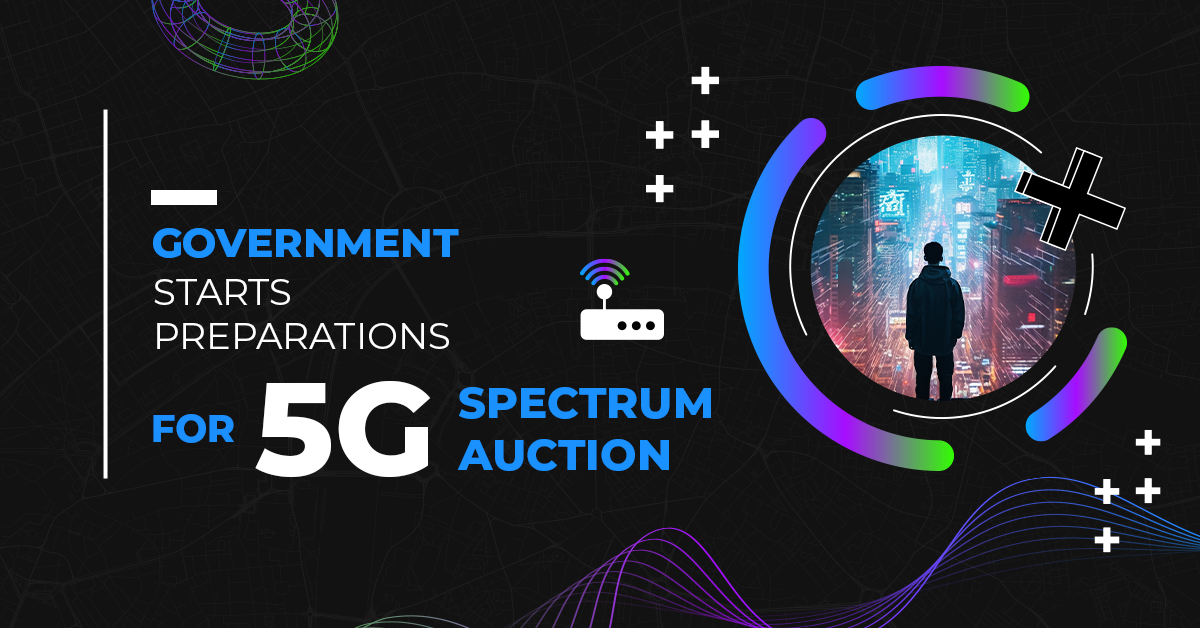 Ministry of Information Technology (IT) Begins Preparations for 5G Spectrum Auction
According to sources, the Ministry of Information Technology (IT) has begun making preparations for the sale of 5G technology in Pakistan.
Furthermore, it is said that the IT ministry has begun making plans for the rollout of 5G services and has given the Pakistan Telecommunication Authority (PTA) and related ministries directives.
It is important to note that the 5G spectrum auction is likely to take place by August 2024, and the government hopes to raise millions of dollars from it, according to sources.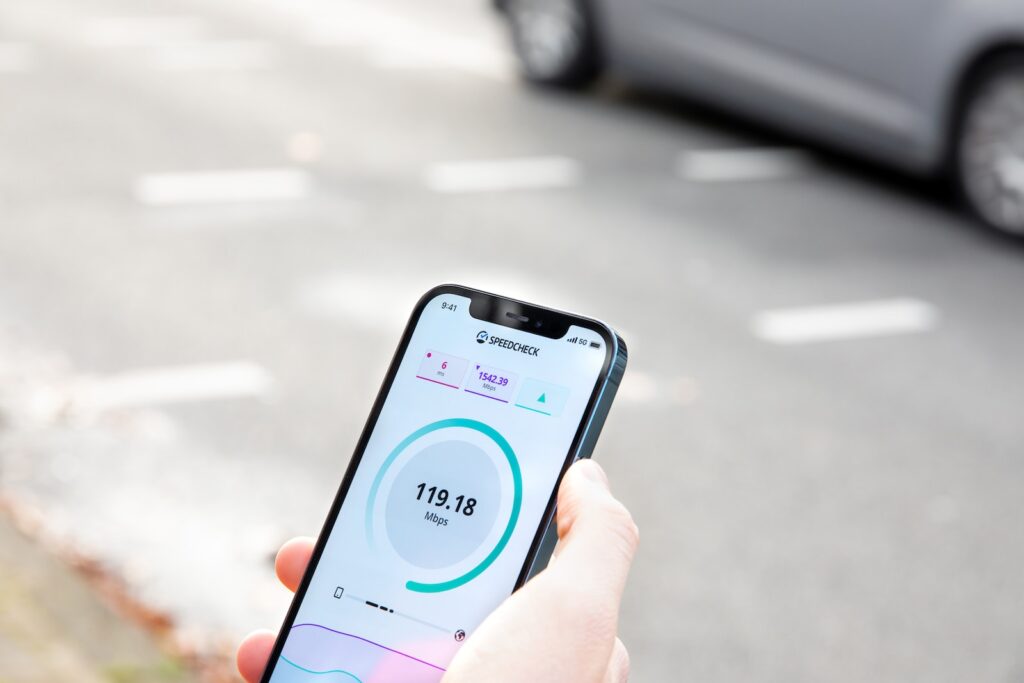 Moreover, the amount of spectrum currently used by mobile operators is about 367 MHz, but the forthcoming spectrum auction will boost this volume to more than 600 MHz.
It was previously claimed that the much-anticipated 5G spectrum rollout in Pakistan within 10 months is almost impossible since the country's mobile carriers apparently aren't ready to purchase 5G licences due to economic unrest.
Dr. Umar Saif, the interim federal minister for information technology and telecommunications, previously stated that Pakistan will see the deployment of 5G services in 10 months.
The development was made public following a crucial meeting between Saif and Maj Gen (R) Hafeezur Rehman, chairman of the Pakistan Telecommunication Authority (PTA), last week. The discussions covered complex telecommunications issues, the upcoming 5G auction, and spectrum distribution.
It is pertinent to state that sources in the telecom sector claim that local mobile carriers are not prepared to purchase 5G licences because of the ongoing depreciation of the rupee against the dollar and the absence of technology to enable 5G spectrum in the nation.
For more in the tech industry, visit Creativibes.