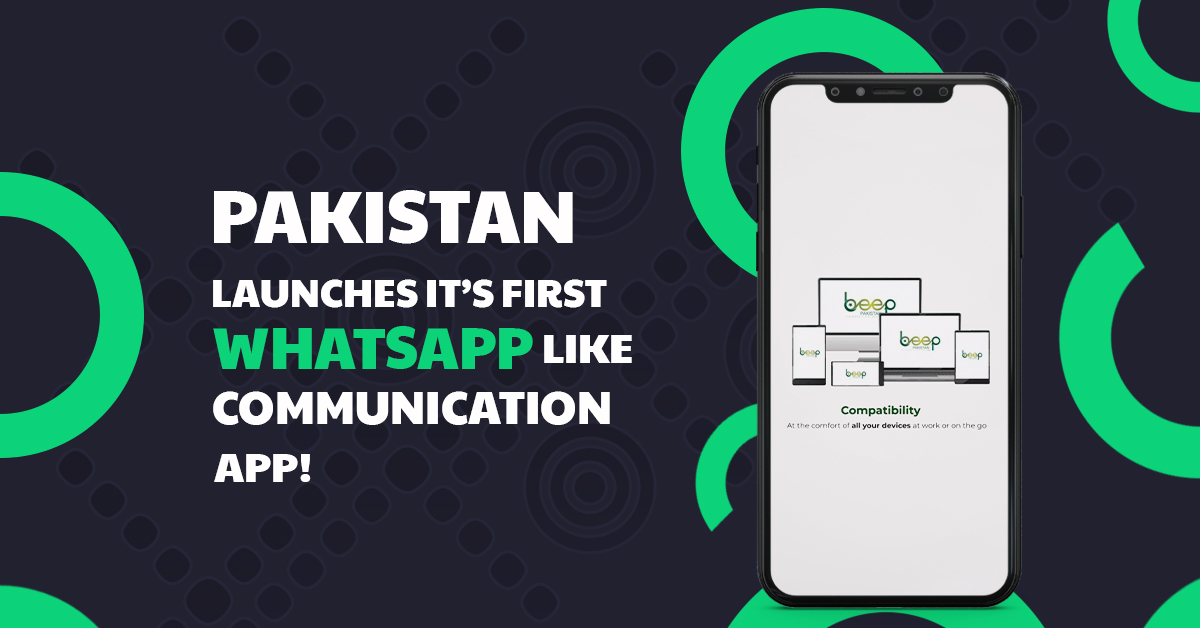 Pakistan Debuts its Own Messaging App Similar to WhatsApp
The Ministry of Information Technology has finally made the communication tool Beep Pakistan, which spans 41 federal ministries and agencies, available to government employees.
It is important to note that Beep Pakistan will soon be available to the general public as well.
Senior members of the Ministry of IT, including Federal Minister for IT and Telecom Syed Amin Ul Haque, attended the Beep Pakistan app's launch ceremony.
The introduction of this programme, according to the IT Minister, will put an end to audio and video leaks. He added that over the previous four years, three new incubation centres had been formed.
The application is intended to act as a substitute for WhatsApp and other social media platforms. It has capabilities including audio and video calling, video conferencing, and will be used for secure communication amongst government officials.
Furthermore, users will be able to securely transfer private papers from the government as well.
The software is initially only accessible to federal agencies, but in a subsequent phase, provincial governments will also have access to it.
As mentioned earlier, the general public will be able to utilise this application after government workers. As a result, Beep Pakistan would become the first locally developed social media platform in the nation!
The government asserts that the application is more safe than the alternatives because its server is situated in Pakistan. This application's source code will likewise be hosted in Pakistan. By investing Rs. 79 billion in 83 new projects, the connectivity of the app has been made possible.
According to Syed Amin Ul Haque, significant milestones like the Data Protection Bill and the Cyber Security Policy have also been reached.
For the latest in the tech industry, visit Creativibes.