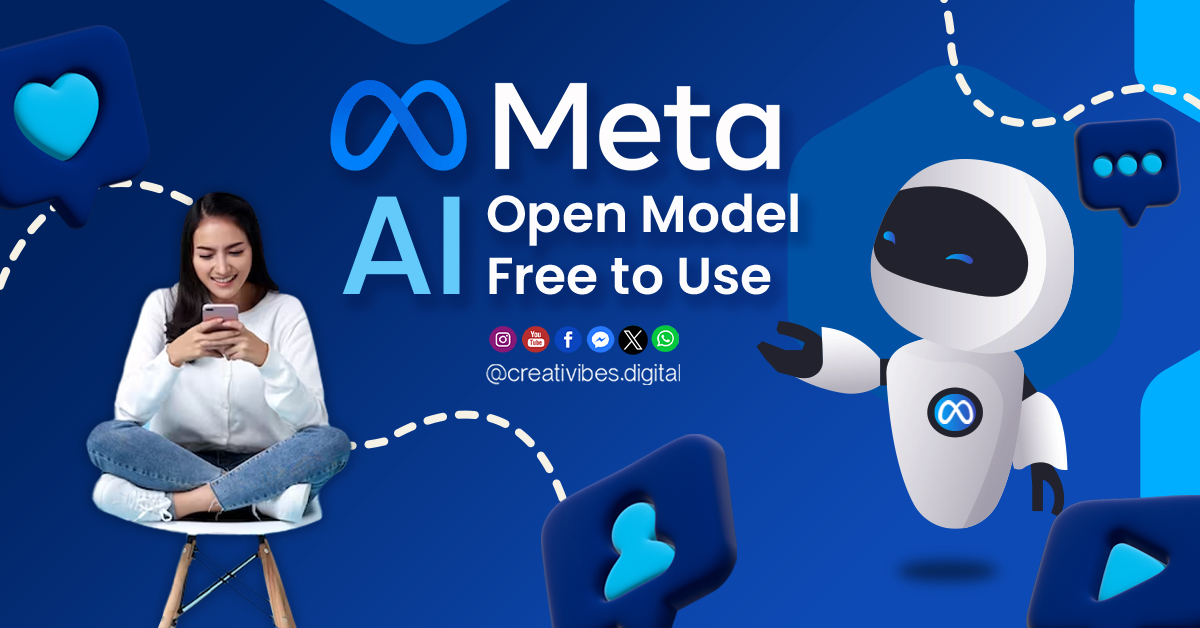 Meta to Compete with ChatGPT & Bard Using Its Own Commercial AI Model?
Artificial Intelligence (AI) took the center stage, captivating the online world like never before when OpenAI released ChatGPT in December 2022.
It is safe to say that the AI revolution has officially started, resulting in innumerable amounts of users in the past few months. Artificial intelligence (AI) has become the trending topic online and is here to stay thanks to companies like Google, Microsoft, Opera, and many others hopping on the bandwagon.
Following the same course, Meta, formerly Facebook, is now on track to introduce its own commercial Artificial Intelligence (AI) model.
According to reports, Meta is preparing to create its Artificial Intelligence (AI) model available for purchase in order to compete with Google's Bard and Microsoft-backed OpenAI's ChatGPT in the battle to develop generative AI.
According to the Financial Times report, Meta would make use of new software that was powered by the Large Language Model (LLM), which can produce text, graphics, and code.
As a differentiating factor and, to be fair, a complete game-changer, it appears that Meta will make their forthcoming AI Model "open source." This implies that everyone will be able to access and change the information regarding LLaMa.
How is that different? Due to the fact that competitors like OpenAI use a "closed-source" model, where the source code is not made publicly available, this could prove to be a very important point of differentiation.
Although there is a narrative that open-source software is free, however, that is not the case. According to a source, Meta plans to charge businesses to allow them to customize its AI model to meet their needs using confidential data.
Commercial AI model from Meta will soon allow for the addition of AI functionality to a variety of applications, including Facebook, Instagram, WhatsApp, Threads, and Instagram.
For the latest news in the tech industry, visit Creativibes.